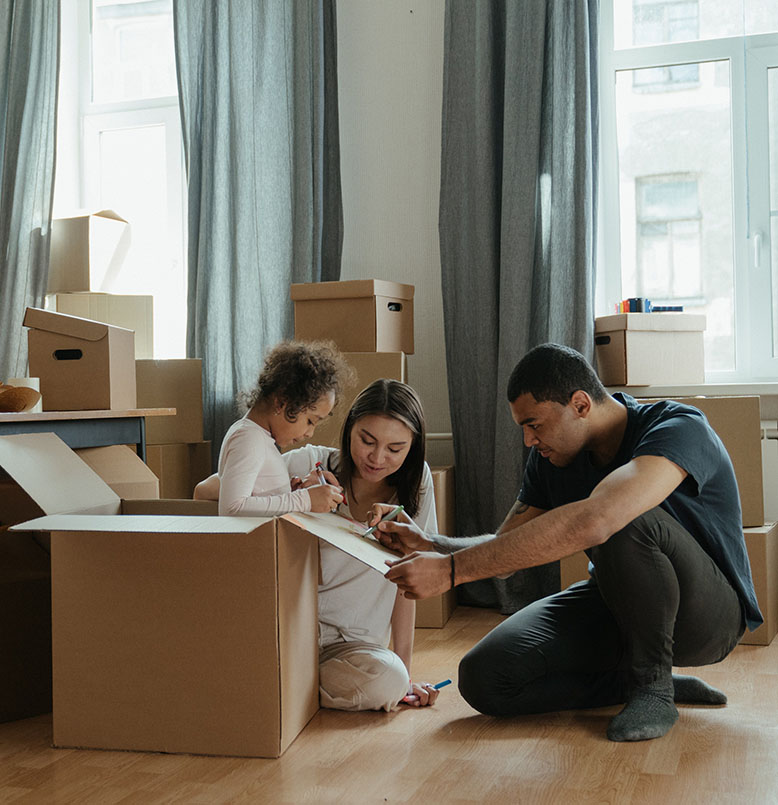 Enjoyed your trip to Turkey so much that you're thinking of sticking around for a couple of months or more? You are likely to be in good company.
Istanbul is an incredible place to live. Whether you're a laptop-pounding nomad, or a start-up looking for an up-and-coming business hub, you will not be disappointed. Istanbul's nightlife, history, friendly locals, and unique but varied culture often keep expats in town for longer than planned. But the city's delights must be earned by overcoming bureaucracy, language barriers, and local customs, all of which can take the joy out of a new arrivals' first impression of Turkey. As long-term expats ourselves, Settle Turkey is here to lend you our experience so you can enjoy yours.
We have been helping foreigners get comfortable in Turkey since 2010. As expats who had moved here ourselves, we were already familiar with the language, procedures, and business customs that are a prerequisite for pushing any request through local bureaucracies. Combining our knowledge of business, event organizing, and charity work with our wide network of both foreign and local companies, we aim to offer effective, efficient, multi-lingual services to individuals and companies who need support getting around the pitfalls that can ruin your first months in your new home.
Settle Turkey and Reveal Turkey are formed in partnership with Yabangee, an English-language publication and community platform for foreigners living in Turkey. Active since 2012, the platform features over 2,500 articles on all aspects of life here, put together by hundreds of volunteer contributors each having brought their own experiences and guidance to share. With our first-hand experience and our bilingual Turkish staff, we pride ourselves on getting people out of the most difficult situations, and into their new lives as members of Istanbul's expat community.