10% of the money we make we give away to good causes.
Charity Work
Reveal Turkey's parent companies have over a decade of experience of working closely with some of Turkey's most well-regarded charities and NGOs by providing volunteering opportunities, raising funds, and arranging promotional events. In keeping with this spirit, Reveal Turkey donates 10% of its net income to the most deserving and pressing causes and the vulnerable members of society. Our recipient partner organizations include: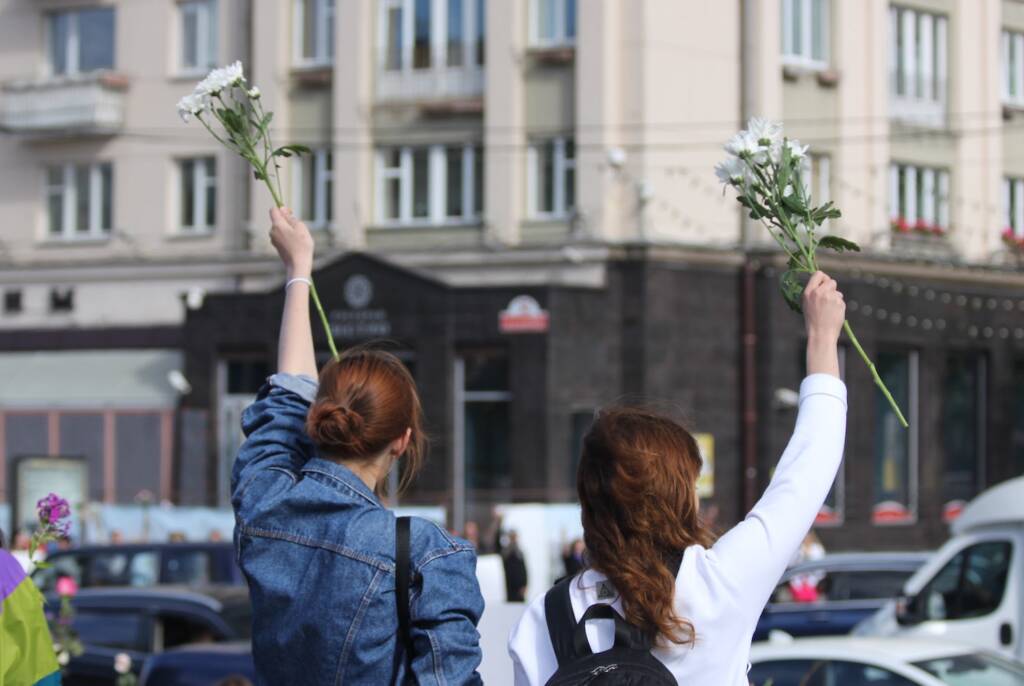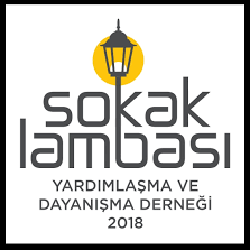 Sokak Lambası
Sokak Lambasi is a long-standing cornerstone of Istanbul's NGO scene, running a kitchen in Fatih districts that prepares and distributes food to homeless people every day of the year.
SPI
Small Projects Istanbul (SPI) is a community center that works mainly with displaced families and children and has been providing care, language learning, food, and community to the disadvantaged for almost two decades.
Mor Çatı
Mor Cati (Purple Roof) is a shelter for victims of domestic violence located in central Istanbul and the long-standing institution of its kind in the city.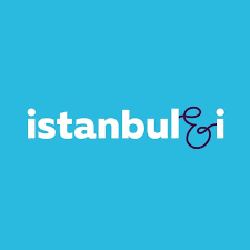 Istanbul & I
Istanbul&I has been operating for around 10 years and uses events, fundraisers, and its wide network to raise awareness and money for a range of social and environmental causes.
To learn more about how you can help support these organizations through donations or volunteering, please get in touch.