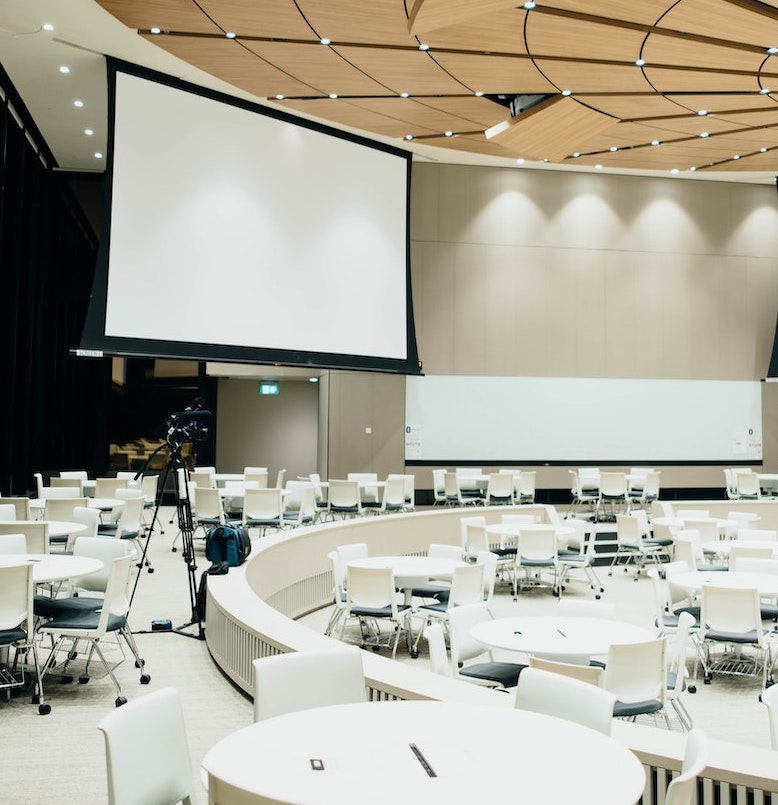 Throwing your event in Turkey will guarantee the best memories at the best prices.
Whether you're organizing a wedding on a Mediterranean beach or a glitzy conference at the Hilton, you will be glad to know that Turkey in general, and Istanbul in particular, offers Western standards at bargain prices and with a range of options that you probably won't find in any other single country. To make sure your event is everything it could be without breaking the bank, draw on our local knowledge and contacts to save yourself and your guests time, money, and hassle. 
When it comes to location options, Turkey is quite unbeatable. While most people's imaginations turn to pristine beaches along Turkey's huge Mediterranean coastline, or the delightfully weird combination of minarets and mojitos enjoyed from an Istanbul rooftop bar, most prospective visitors are less aware of what else the country has to offer. These include world-class vineyards, boat cruises, rugged ruins of entire classical cities, lakeside mountain resorts, pilgrimage routes, and ski slopes that can hold their own against far pricier European options.
We can help you decide which setting is right for you and your event, as well as suggest practical ways of combining your event with a separate trip to ensure that you and your guests get the most out of Turkey. Please contact us for more information.
Weddings
Destination wedding, eh? Better make sure it's good and easy to get to, or your guests will either hate you forever or, worse, not show up. Turkey is the destination wedding capital of much of the region, especially for Europeans who can throw their dream wedding at a fraction of what they would pay at home, just a Ryanair flight away. Newlyweds have a dizzying selection of locations and budgets, as well as pre- and post-wedding options.
Conferences
The combined force of technological development and the Covid-19 pandemic has not changed the fact that business is still best conducted in person. As such, the conference remains the ultimate networking event. With a range of options and budgets in Istanbul, Ankara, and beyond, we can help put together your event and customize it for any occasion, field, size, or purpose.
Corporate Events
Get the most out of Istanbul's culinary scene and nightlife by hosting your guests in a Bosphorus-side historical Ottoman mansion, or at a five-star roof-top tapas bar. Team building hikes, adventures, and historical tours are a great way to get your colleagues to share those formative travel experiences that form stronger bonds than a lifetime spent writing emails in the same office.