Turkey has one of the longest Mediterranean coastlines in the world, which has hosted thousands of ancient civilizations and as many stag parties. The Anatolian coast is rugged and dramatic, as befits its history. But what it lacks in sandy beaches it more than makes up for in landscapes, facilities, affordable cruise options, ruined temples, and excellent food and night life. Tourist hotspots like Antalya and Alicati can hold their own against any other European holiday town, while long stretches between them remain unspoiled and largely uninhabited, making for excellent hiking options.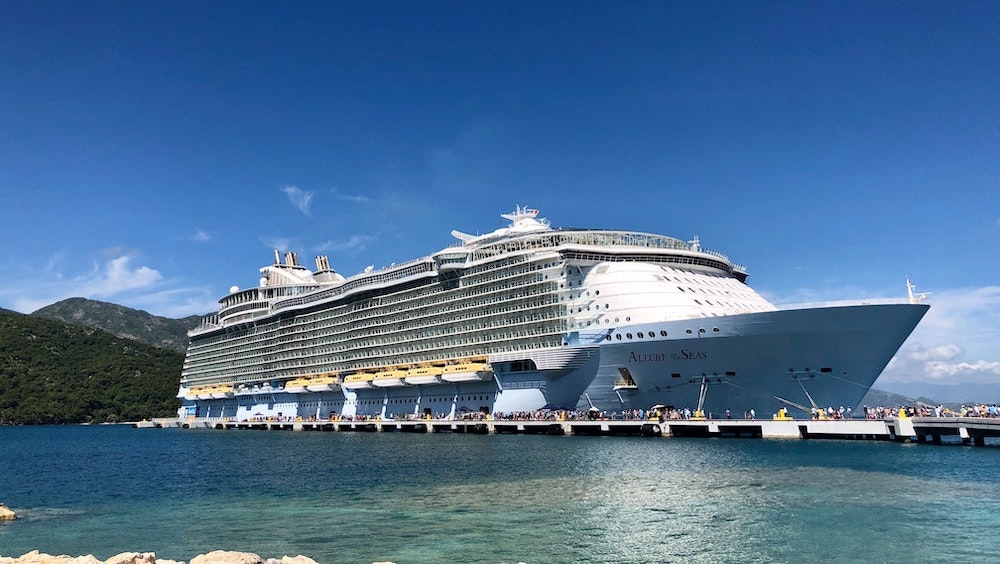 Blue Cruises
Turkey's south coast specialises in Blue Cruises: affordable but amazing 2- to 4-day boat trips between prominent tourist spots like Fethiye, Antalya, and Marmaris.The boats are clean, well staffed and come with between 2 and 8 private bedrooms with sea views (obviously) and usually en suites. Food and non-alcoholic drinks are provided, and guests are welcome to bring their own booze. Key to arranging a successful cruise is to find reputable operators, of which we know many. Contact us about booking a cruise or how to integrate one into your existing travel plans.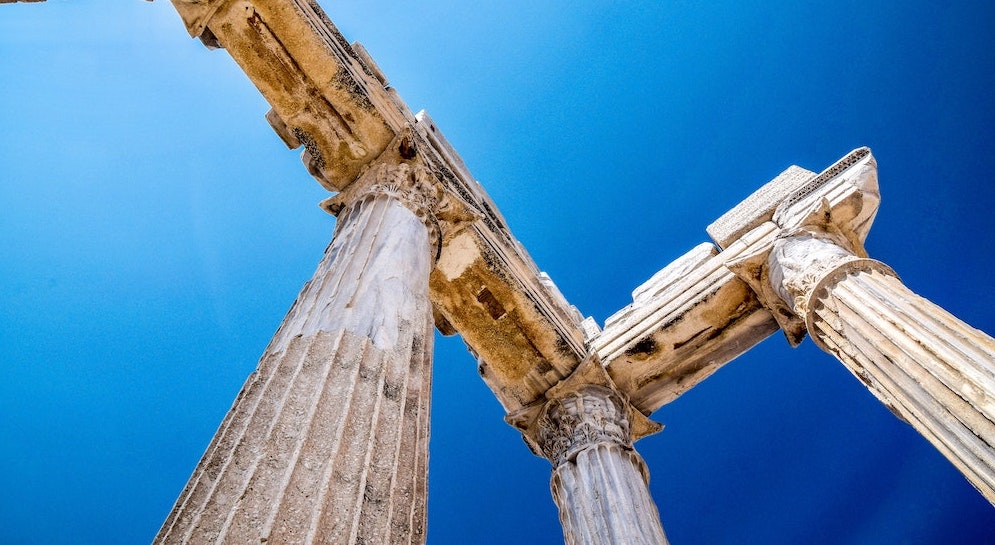 Activities
Turkey is an excellent and affordable place for beginners and veterans alike to get their extreme sports on. This is especially true of the coast between Izmir and Alanya, where visitors are greeted by a dizzying range of options, including hang gliding, kite surfing, scuba diving, windsurfing, rock climbing, and jet skiing, as well as providing internationally recognized training and certification programs. Whatever you are into, or want to get into, let us tap our network to get you the best deals from the best providers wherever you want to stay.