If beaches, bars, and history don't do it for you, you will be happy to know that Turkey is also an outdoor paradise. Turkey's varied geography, long coastline, and lust for life make it an obvious destination for hikers, windsurfers, hang gliders, birdwatchers, and adventurers of all kinds. 
The country's 61 official hiking trails cover some of the most interesting and beautiful parts of Anatolia, whether you want to follow in the footsteps of St Paul, climb Mount Ararat in search of the Lost Arc, or take on the mind-blowing combination of ancient ruins and spotless beaches that is the Lycian Way. 
Alacati on the Aegean coast is officially the best windsurfing spot in the world and holds the annual Windsurf World Cup to prove it, while other coastal spots specialize in scuba diving, hang gliding, kitesurfing, and more. 
Over the winter months several of Turkey's picturesque mountain towns transform into some of the continent's top ski resorts, including two that are reachable from Istanbul as a day trip.
These experiences and memories can be yours at a fraction of the price you would pay in Europe, but with equally high standards in safety, service, and cleanliness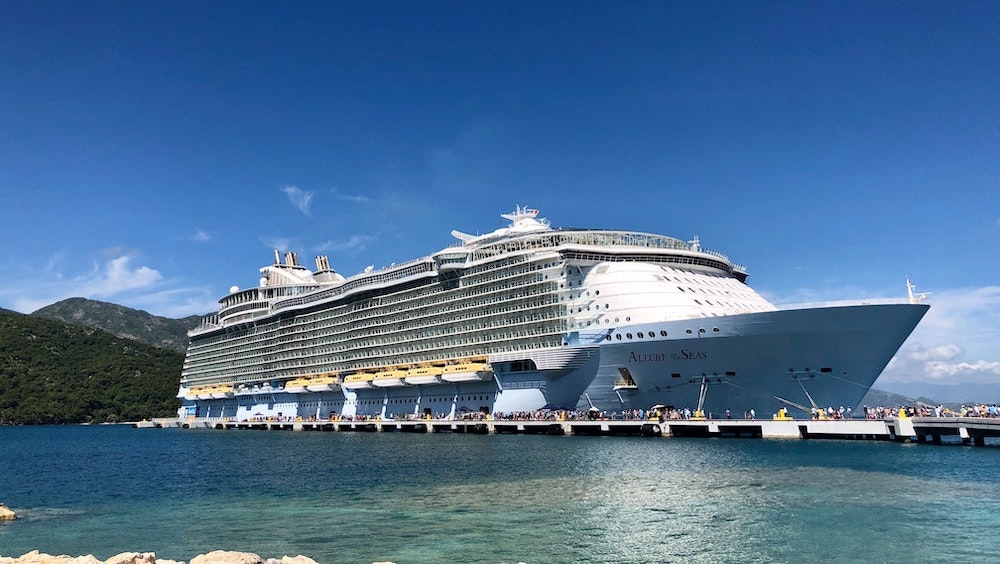 Blue Cruises
Turkey's south coast specialists in Blue Cruises: affordable but amazing 2- to 4-day boat trips between prominent tourist spots like Fethiye, Antalya, and Marmaris.The boats are clean, well staffed and come with between 2 and 8 private bedrooms with sea views (obviously) and usually en suites. Food and non-alcoholic drinks are provided, and guests are welcome to bring their own booze. Key to arranging a successful cruise is to find reputable operators, of which we know many. Contact us about booking a cruise and/or how to integrate one into your existing travel plans.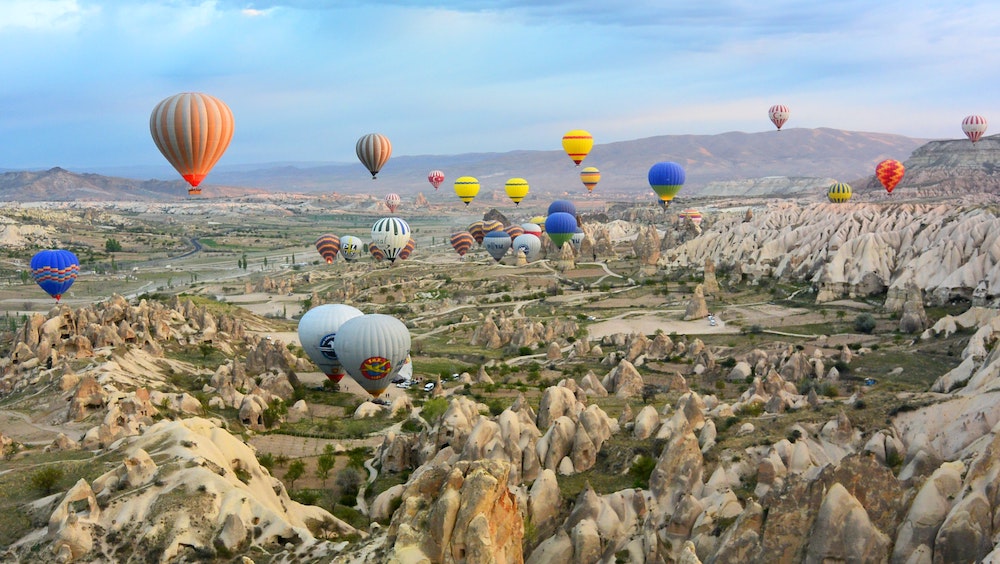 Special interest groups and tour guides
Want a crash course in the Anatolian arts scene? Or expand your knowledge of medieval Armenian Cilicia? Maybe take a deep dive into the culinary delights of Turkey's many cultures? Let us find you a friendly, English-speaking guide who shares your passion and interests to help you get the most out of your trip. We will also examine different options and itineraries for you and will take onboard any of your needs or preferences.