Turkey'w forgotten biblical history will make it one of the world's top destinations for Christian tourism in years to come.
Even most Christians do not know that half of the New Testament is set in Turkey, following as it does the story of St Paul, a local from Tarsus who spent most of his life preaching in what is today Turkey. The Seven Churches of the Apocalypse, the world's most important centers of Christianity at the time, are all dotted along Turkey's Aegean coast. Three centuries later, Emperor Constantine converted the Roman Empire to Christianity and moved the capital to Constantinople, today's Istanbul, which remained the world's most important centre of Christianity for over a millennium.
Unsurprisingly, Turkey probably has more locations of Biblical significance than anywhere outside of Israel and the Palestinian territories, but with better infrastructure, prices, and accessibility. What is more surprising is how little of known about Turkey's pre-Islamic heritage that Turkey has been left off the Christian pilgrimage trail. Until now.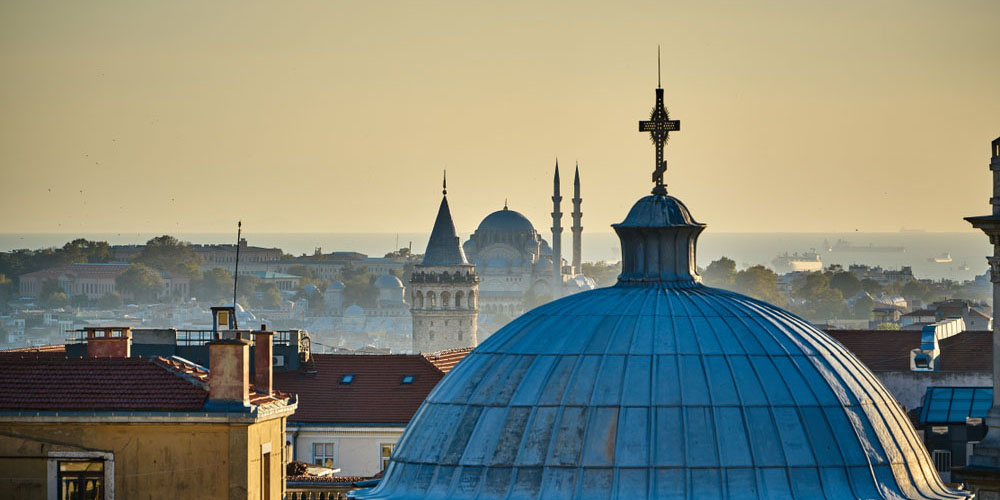 Istanbul
As the home of the Aya Sofia and the seat of the Greek Orthodox Church, Istanbul has remained one of the world's centers of Christianity despite centuries of Muslim administration.
Tarsus
The birthplace of St Paul, including the remains of his family home, is just one of the many attractions of this mysterious corner of Turkey.
The Seven Churches of the Apocalypse
When Jesus revealed himself to the exiled St Peter, the resulting seven letters were sent to the seven main centers of Christianity at the time, forming what would become the Book of Revelation. All those churches are on display along Turkey's Aegean coast.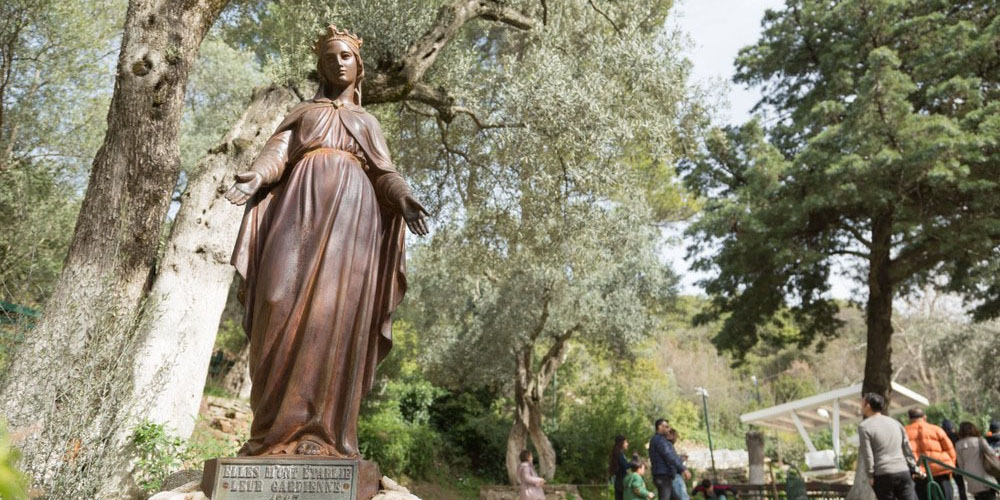 Mary's House
St John and Mary are believed to have fled to the city of Ephesus, outside of which lies the house in which Mary is said to have spent her last days, today serving as Turkey's main Christian pilgrimage site.
Iznik
Iznik, or its classical incarnation Nicaea, is ringed by unassuming Roman ruins and was also the setting for the First Council of Nicaea in AD 325, the first effort to standardize the Christian faith.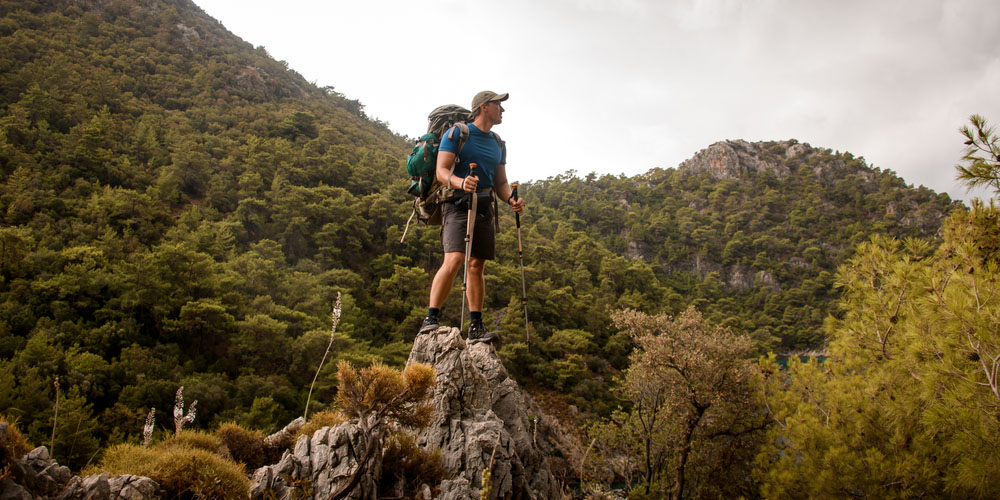 St John's Trail
Walk in the footsteps of the apostles and soak up some of Turkey's most beautiful landscapes while you're at it.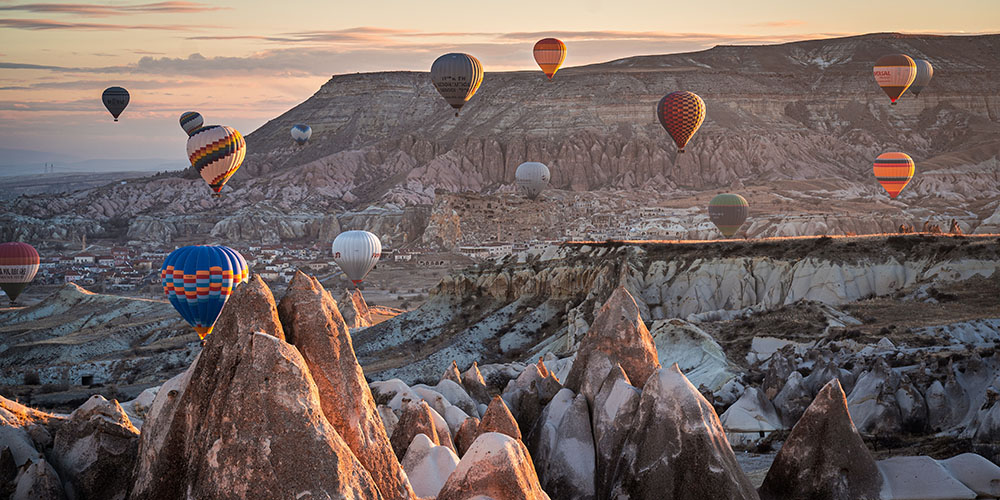 Cappadocia
Discover the underground churches and entire cities where the world's first Christians hid from Roman persecution.
Demre
Visit the truly bizarre home town of St Nicholas, where the glittering Mediterranean combines with Santa Claus statues and a year-round Christmas vibe.